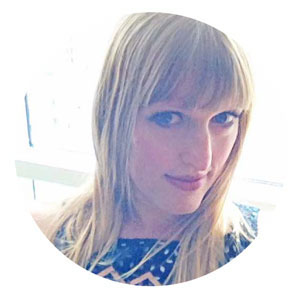 Veronica Casson is a Portland, Oregon Illustrator, Storyboard Artist and Graphic Designer. She has shown in galleries in San Francisco, San Jose, Pacifica, New York City and San Miguel De Allende, Mexico.  Veronica has worked in comic publishing for over a decade designing for Viz Media, Tokypop, and others.
Her freelance clients include Autodesk, Viz Media, Black Sails, The Annika Kelly Strain Foundation, Frog Design,  Inbenta, Bend the Arc and many independent publishers. 
 She is the creator of the Ignatz nominated webcomic
Claviger
.
contact:
Veronica@saltandfog.com